Our Team OF
DENTIST AT  SARNIA DENTAL CARE
Meet the Dentist at Sarnia
At Sarnia Dental Care, we are dedicated to providing comprehensive dentistry for patients of all ages, from children to adults. We strive to create a professional, comfortable & friendly atmosphere for personalized & gentle care. Dr. Allan Marshall received his dental degree from the University of Western Ontario in 1978 & a master's degree in Prosthodontics from the University of Minnesota in 1980. Dr. Marshall has been a proud member of the Sarnia community since arriving here in 1985 & enjoys providing quality dental care to patients of all ages.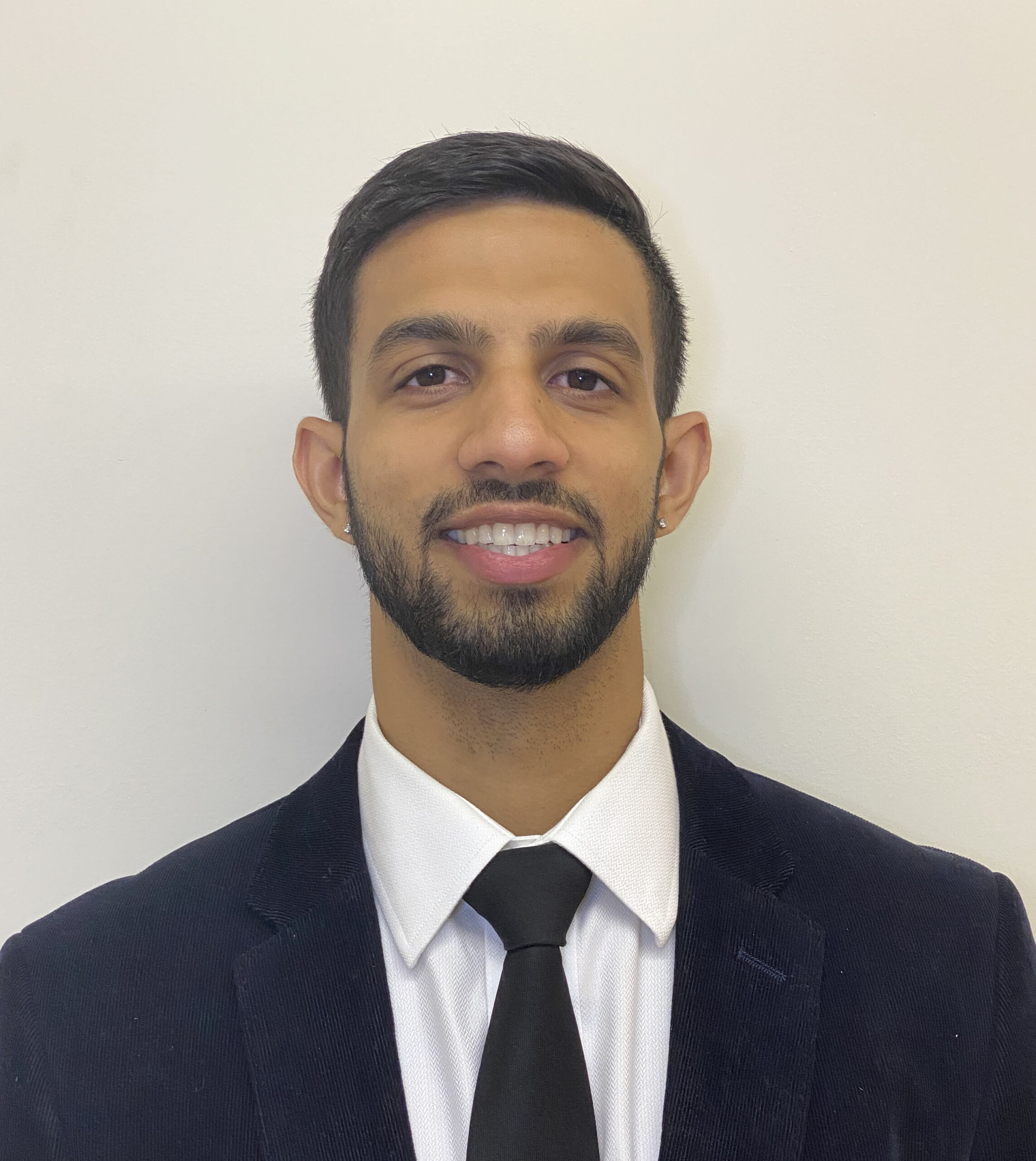 Dr. Wayne Cutinha earned his Doctor of Dental Surgery (DDS) graduating with Distinction from Schulich School of Medicine & Dentistry. Prior to that, he earned his Honours Bachelor of Science from McMaster University.
Dr. Wayne has a passion for giving back to the communities of which he is a part. In dental school, he served as a member of the Admissions and Continuing Dental Education Committees as well as the Alpha Omega Executive Council. Dr. Wayne always loves to give back to local and international communities, participating in the Dental Outreach Community Service program and attending mission trips to Guatemala.
Dr. Wayne has received accolades for his leadership, academic achievement, and community involvement, attaining the Dr. John A. Sherman Prize, Dentistry Class of 1975 Award, Dave Dumencu Dentistry Class of '86 Award and the Dr. John C. McLister Service Award.
In his spare time, Dr. Wayne enjoys playing volleyball and badminton, home renovation projects, and spending time with family and friends.
As a child growing up in Sarnia, Dr. Michael Rondinelli spent countless hours observing in a family member's dental office. He admired his dentist for being a leader in his community and working at a job he loved. Dr. Mike dreamed that one day he would also serve his community. After graduating as an Ontario Scholar from St. Christopher's High School, Dr. Mike attended the University of Western Ontario, and earned an honours BA with a double major in genetics and molecular biology. He then made the bold decision to attend the University of Detroit Mercy School of Dentistry in downtown Detroit, Michigan.
Always Welcoming New Patients!
Direct Insurance Billing and Payment Plans are available!
How can you schedule an appointment?