Family Dentistry at Sarnia Dental Care
As a Family Dentist in Sarnia, we offer Family Dental services, which means we cater to patients of all ages – from toddlers to seniors! Our team of dentists love meeting patients of any age, as well as entire families! Our team of dental professionals are trained to provide services that cater to families and individuals.
Here are a few of our Services offered at Sarnia Dental Care:
Dental Exams

Cleanings

Fillings

Root Canals
What is a Family Dentist?
A 'Family Dentist' is not actually a designated speciality, but is simply a term used to describe the wide variety of services offered by a General Dentist in Sarnia. At Sarnia Dental Care, our General Dentists offer dental services that cater to the entire family. Our team strives to provide a wide range of dental services in a family-friendly environment. We want to make dentistry as convenient as possible for our families and patients!
When is a good time to see a Family Dentist in Sarnia?
It's never too late! Our Sarnia Dentists treat patients of all ages, including children and seniors. Whether you have a young toddler or you're entering your senior years, we'd be happy to help you reach your oral health goals! Ideally, we would love to be a part of your child's oral health journey from the very beginning. This allows us to monitor your child's oral health development and plan ahead for treatments such as Wisdom Teeth or Braces. Having your child be comfortable at the dentist from a young age is also very important! We're always here for your oral health needs, no matter the age!
How Can You Get Started with Sarnia Dental Care?
To get started with us, we would recommend a New Patient Exam. This will allow us to assess your current oral health status and make a plan for any required treatment. If all looks good, we can schedule you for routine dental care visits (cleanings & exams). You will also have the chance to ask any questions you may have about your oral health and let us know if you'd like to improve your smile in any way! We'd love to meet you and the family! 
If you are looking for a Family Dentist in Sarnia, give us a call today or fill out the contact form below!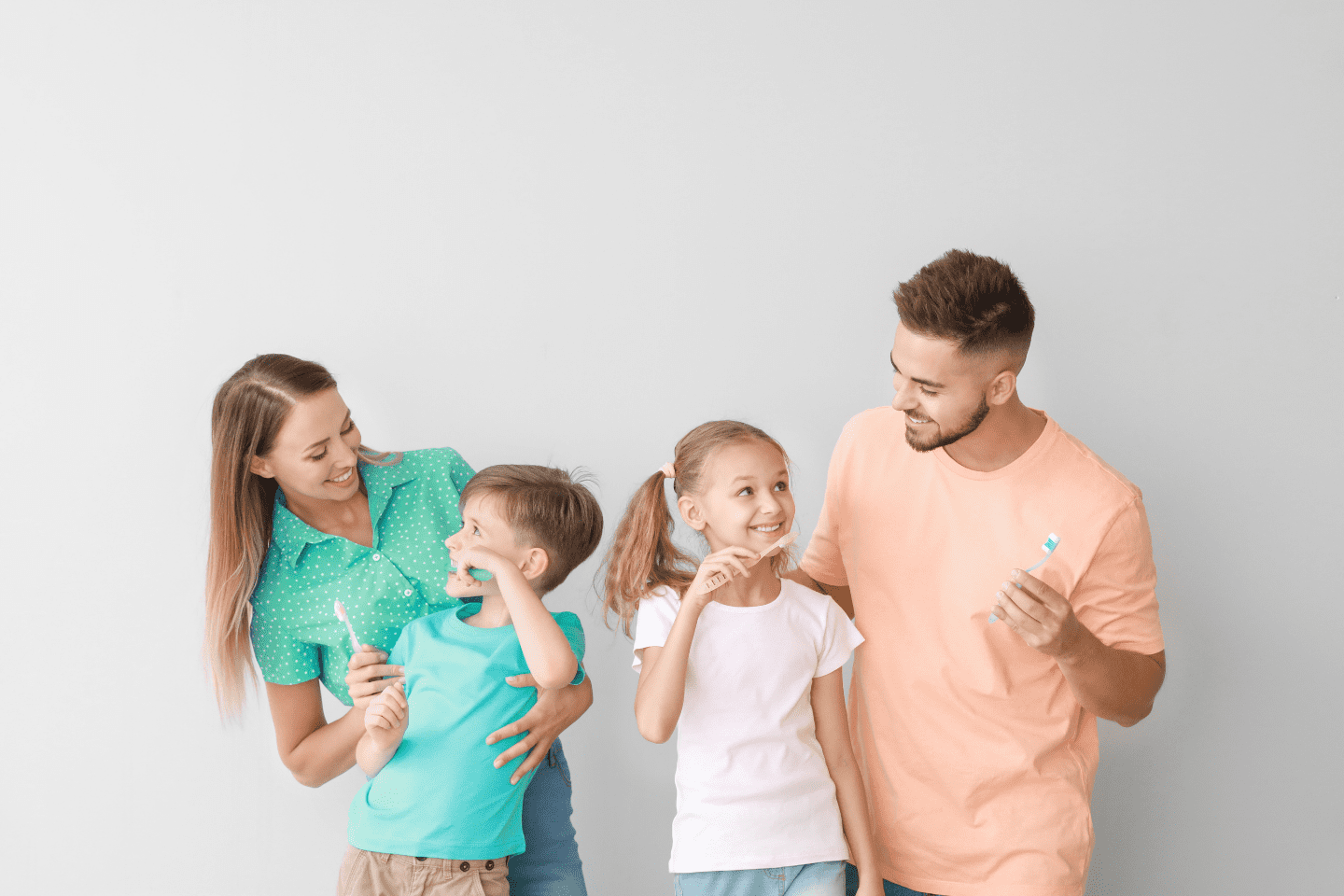 How can you schedule an appointment?